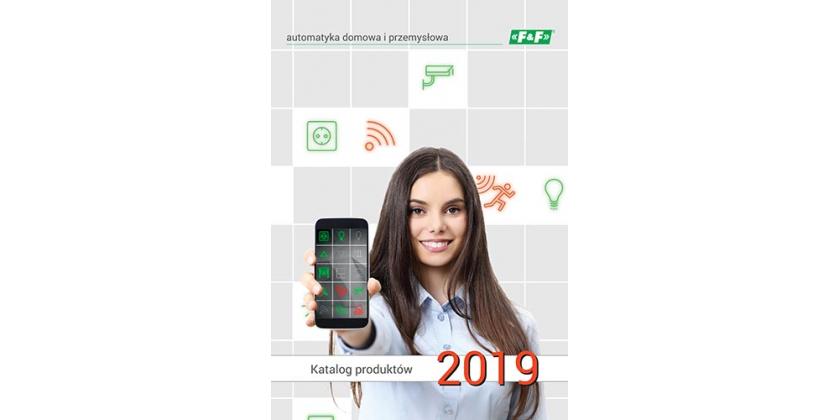 The catalog version for 2019 is supplemented with new products that have already appeared in sales or will be introduced in the coming weeks.
We send the catalog to interested parties free of charge.
The electronic version of the catalog (PDF) can be downloaded here ->
catalog download
or in the "Download" tab.